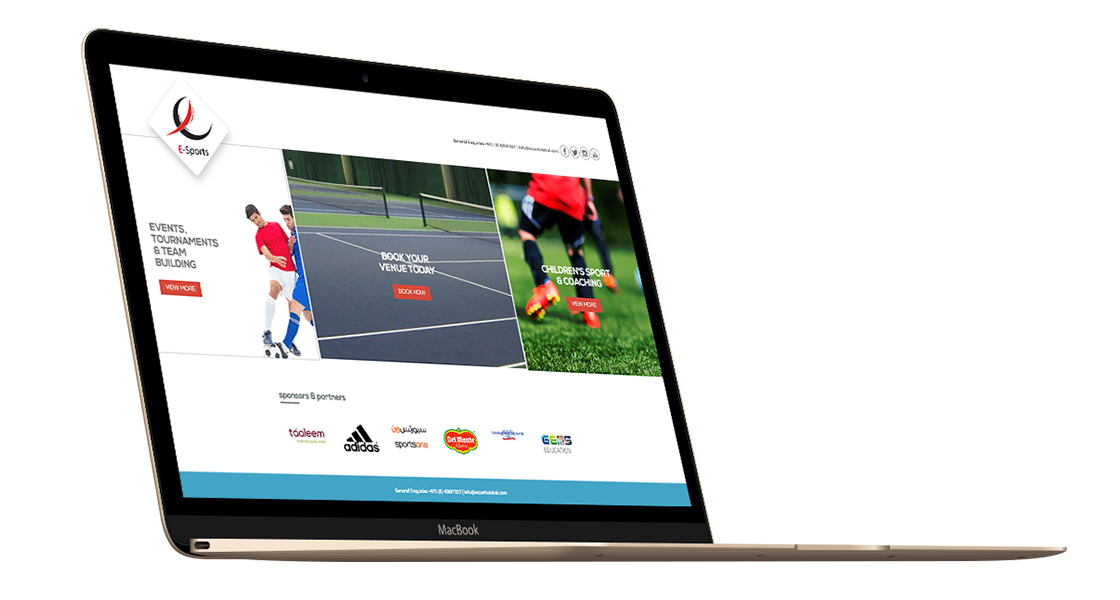 The company
The E-sports name is a brand that has become synonymous with sport in the UAE.
In fact: if you or your children have played a sport in the UAE, chances are that you've come into contact with E-sports.
You may have not even noticed it, but they were there.
Whether it was a soccer club or a scuba lesson it was probably devised by E-sports.
Acumen has worked with E-sports for over 15 years, so you could say we are old friends.
The brief:
Over the 15 year engagement Acumen has helped E-sports develop their branding advertising and their online presence.
E-sports is looking to develop, with help of Acumen, a web portal and booking platform to aid with the logistics involved in running such a large company.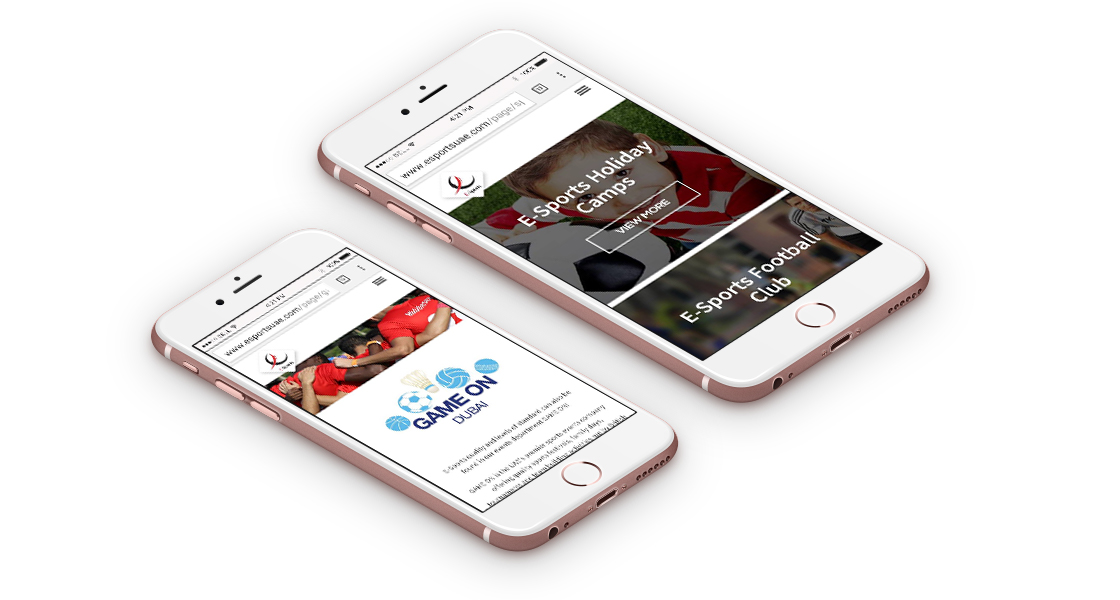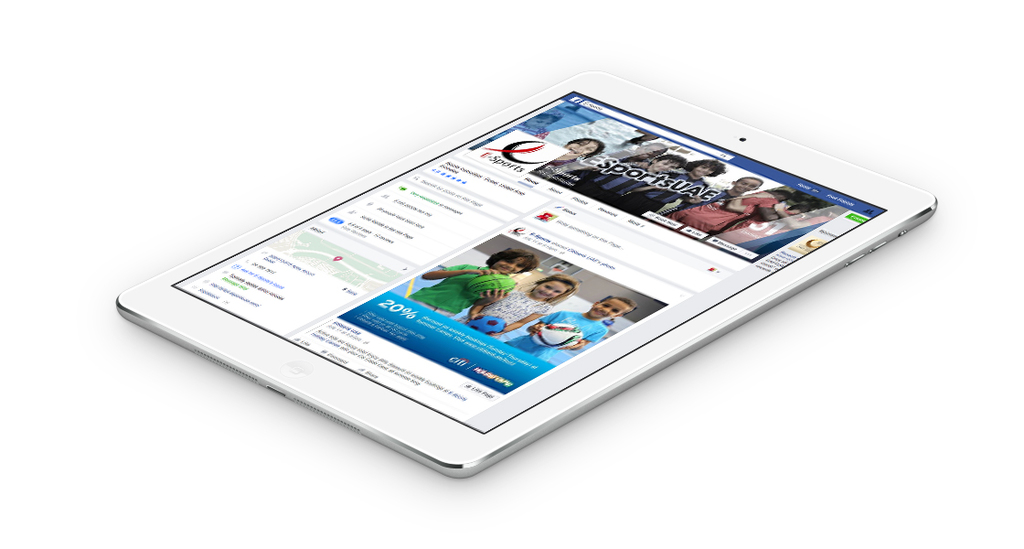 The Approach
Our CTO Fouad has 20+ years experience in designing IT business management and process systems.
This kind of portal, for most men, would be the biggest project of their life.
For Fouad it's just another day.
The Results
E-sports runs hundreds of different campaigns and they all have unique difficulties to overcome. Fouad is going to combine all of these programs into the one management system to streamline the process for E-sport.
Why? Because Acumen leverages technology so that businesses can do what they do best.
And in E-sports case: that'd be sport.
"Our sponsors and partners are going to be delighted, I have no doubt at that…"