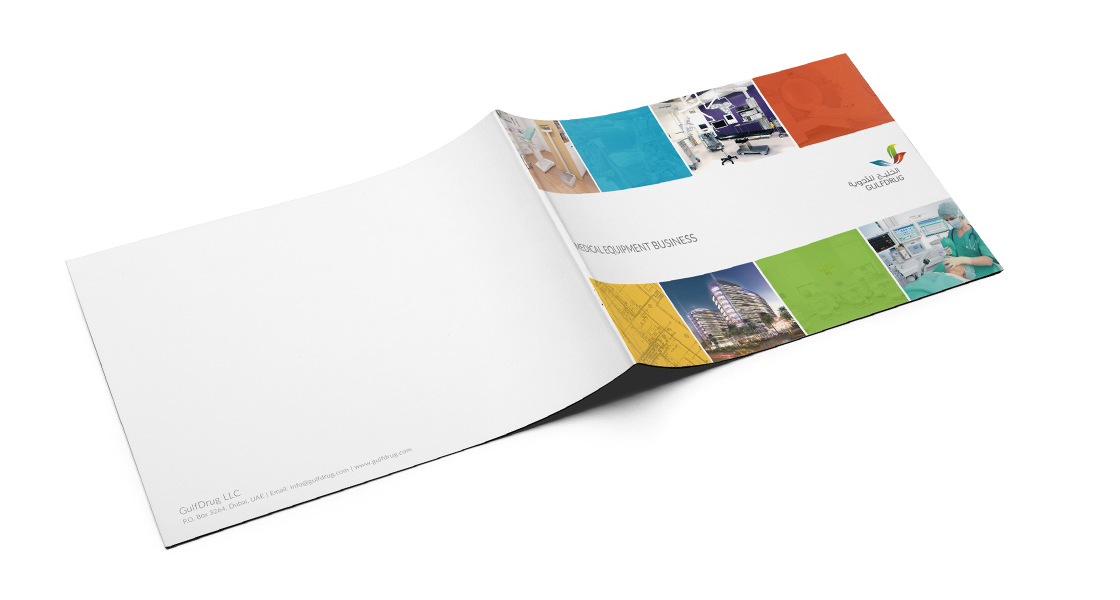 The company
Gulf Drug's history is tied to the history of healthcare in the UAE. In fact: Gulf Drug was born in 1969 and is the UAE's senior by two years. Gulf Drug was established way back when and initially started as a pharmaceutical importer then branched into other medical categories in Dubai. They've since progressed side-by-side with the development, growth and maturity of the various health institutions in the UAE.
Nowadays Gulf Drug is a healthcare thought leader in the UAE, always pushing the boundaries of state-of-the-art medical procedures, practitioners and facilities in the Middle East.
The brief:
Gulf Drug engage us regularly for all sorts of design work. Ranging from small pamphlets and advertisements to full scale product brochures for 400 million USD hospital installations, fitouts, design and strategy implementations.
They also use us for all five of their different business units. Gulf Drug tusts the acumen design team to make sure everything they need comes in on time, on budget and flawless.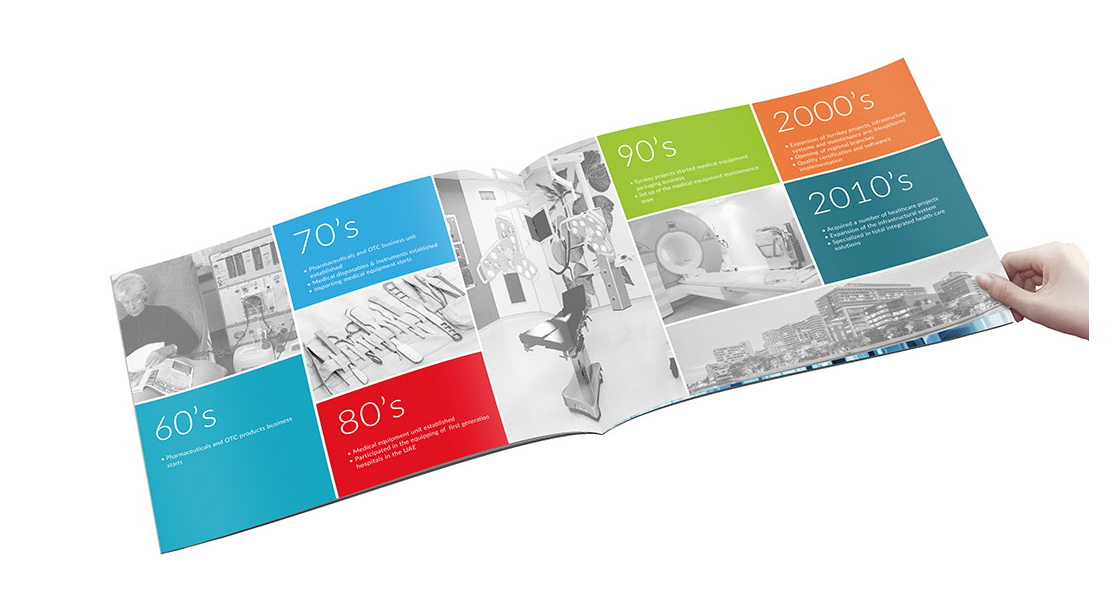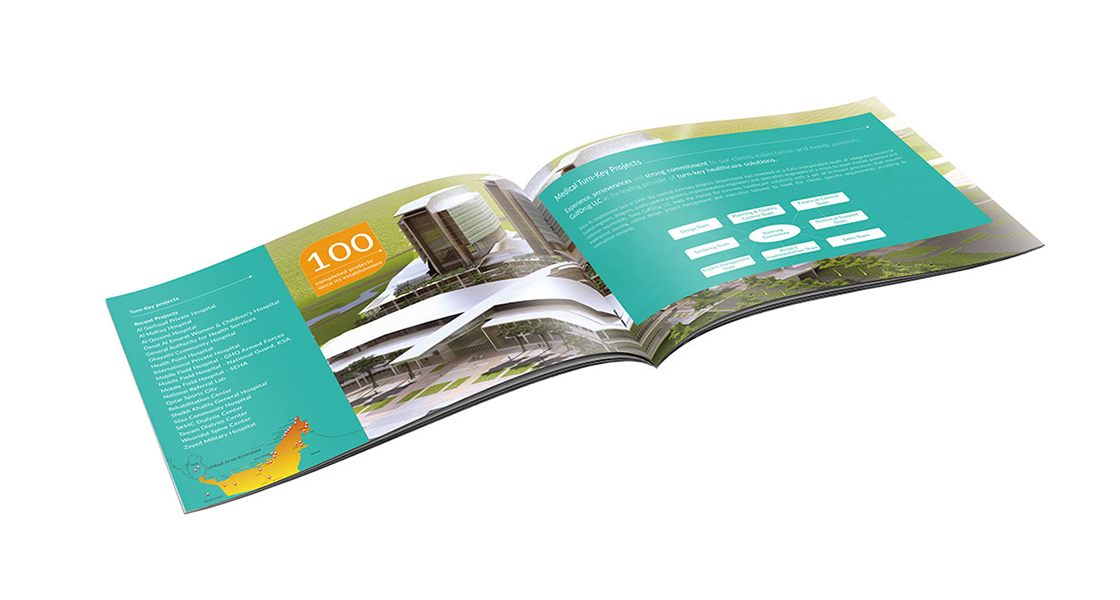 The Approach
Gulf Drug, being such an established and accredited institution expects nothing but absolute perfection.
Lucky we only do perfection.
All materials go through many rounds of development until both acumen and Gulf Drug are truly satisfied with the results.