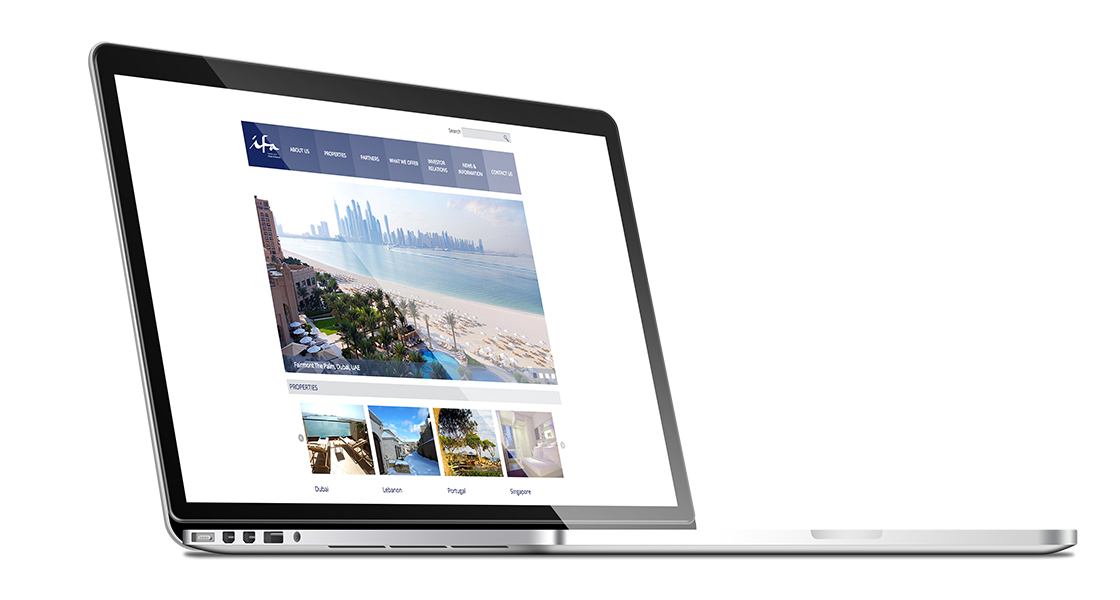 The company
IFA have built many properties the world over including our favourite 5* resort in Dubai - Fairmont the Palm.
That pool and that happy hour...
Damm
The brief:
Two websites, two weeks, one billion dollar company.
Challenge accepted…
With investments from NYC to Zanzibar to the Palm and back, IFA clearly doesn't muck around. We were of course excited by the opportunity to drink lots of late night coffee, and deliver on time.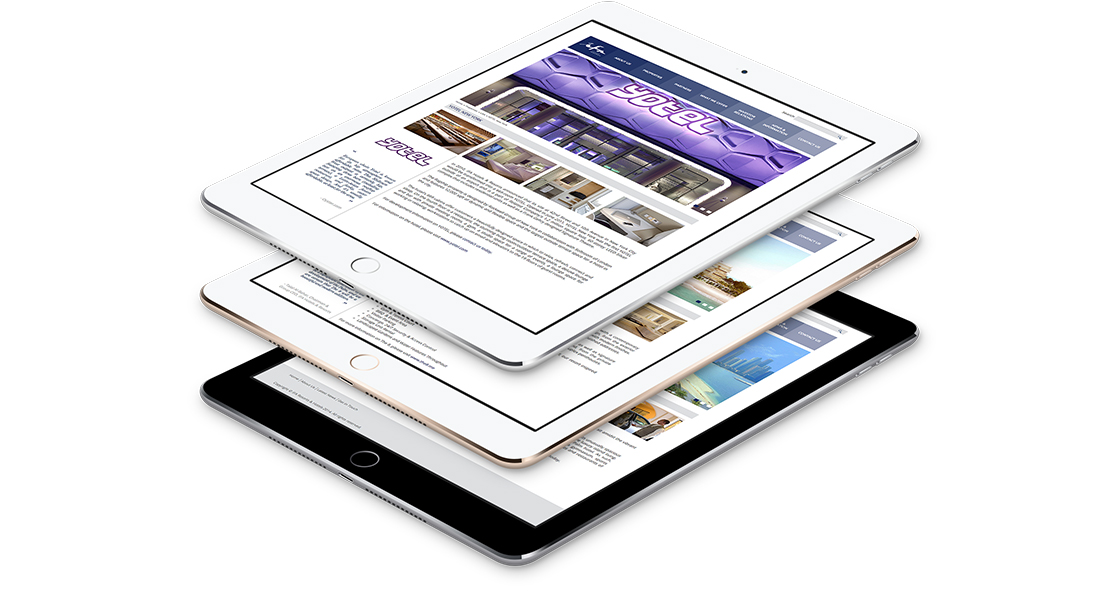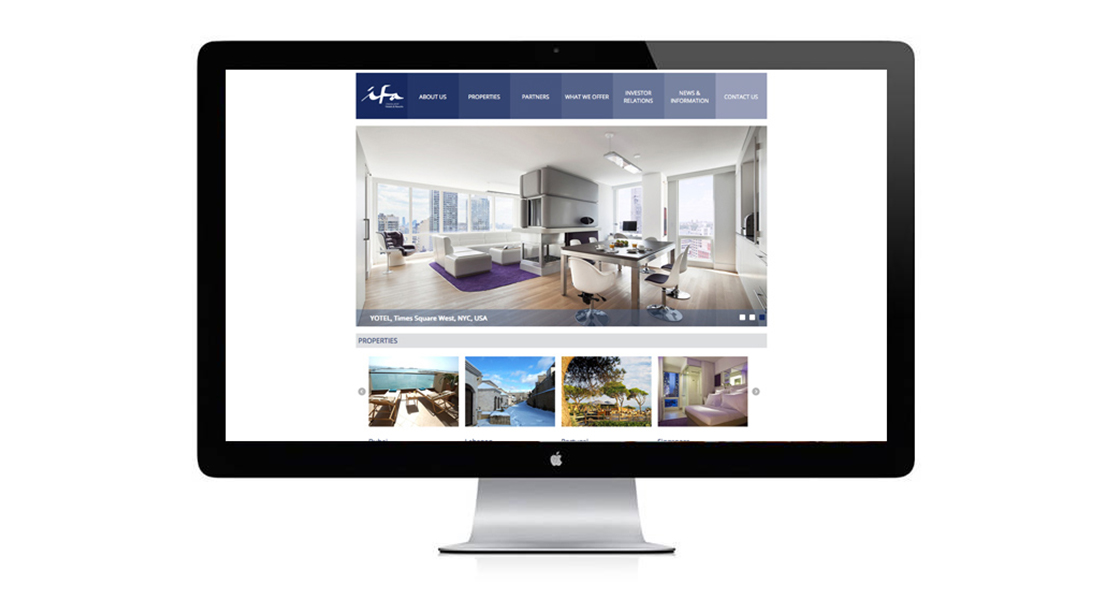 The Approach
IFA had been let down by another Digital agency and needed to get live quick. There was some existing work already completed and we dived right in.
Our designers had creative signed off by IFA in days and it was sent to the developers to complete the project.
The middle men, as usual sat around talking strategy.
The developers were whipped into gear, and spent some long nights building two responsive and bespoke websites over the next week.
Websites delivered, post production bugs ironed out, customer happy.