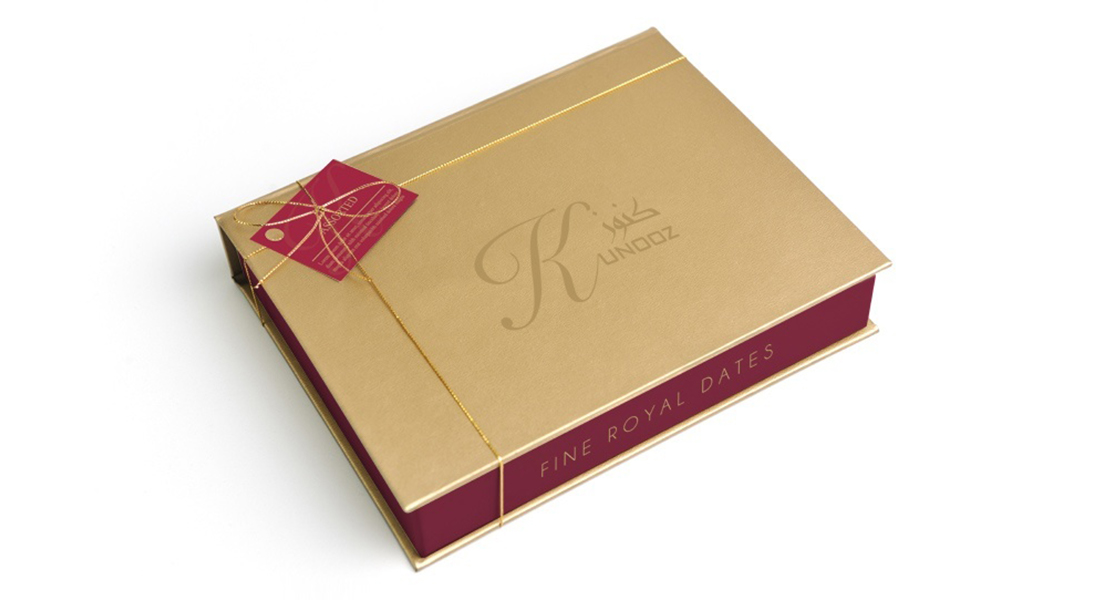 The company
Al Hail holding has a diverse portfolio across a wide category of sectors including investment & funds, financial services, healthcare, education, infrastructure, retail, real estate, communication, power & energy, technology and security.
So pretty much everything…
…Except dates.
The brief:
After meeting with Al Hail they wanted us to create them a brand.
They said "design a logo, branding and packaging for a new range of dates, to be sold all across the UAE."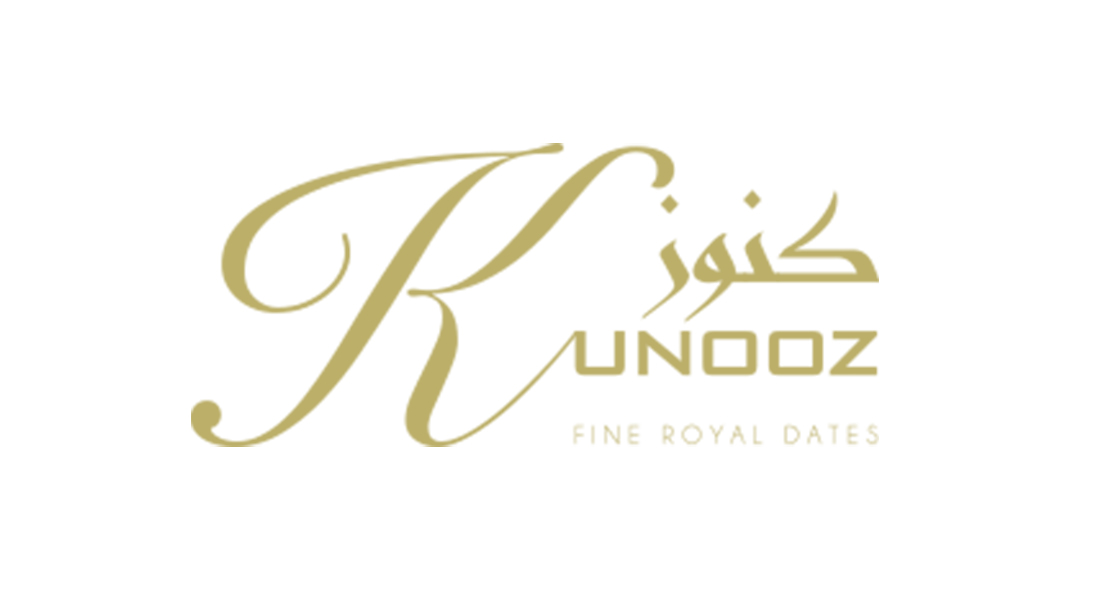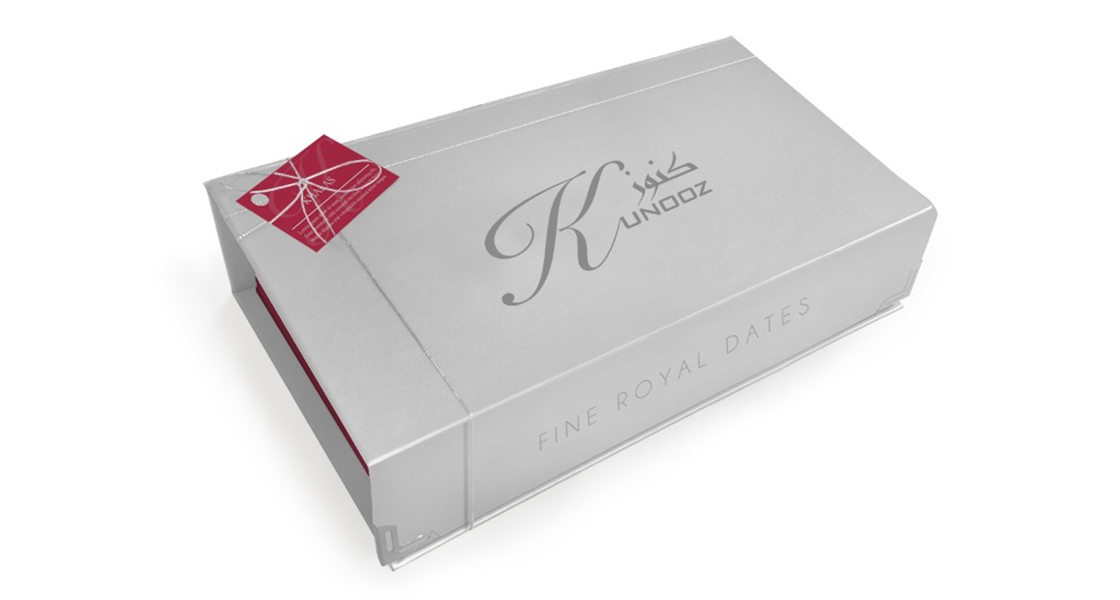 The Approach
We jumped into this opportunity and took on full creative control. Phase 1 consisted of a naming and branding exercise. We presented 3 options to Al hail who were impressed by all the options eventually choosing our favourite, Kunooz.
We settled on the tag line "fine royal dates" and got to work coming up with designs for the boxes. Unfortunately some of our designs were unachievable with the budget and time scale given. We overcame a number of obstacles and finalized packaging for 12, 24, 36 & 56 date boxes. We then had some samples made at our favourite printers.