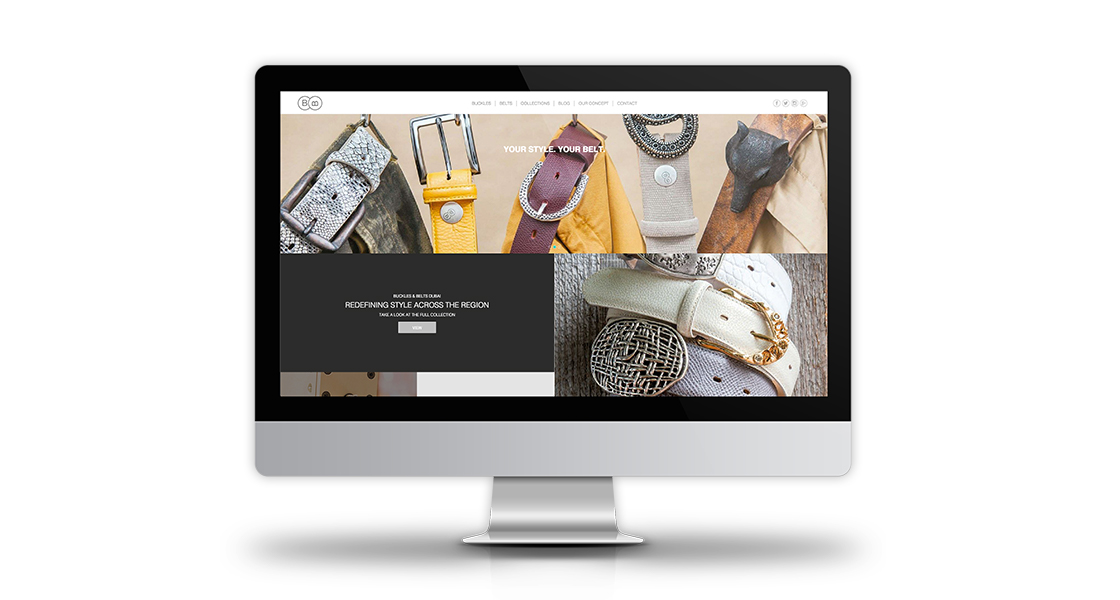 The company
What is the one niche in Dubai that doesn't have its own dedicated store? Buckles and belts!
Our friend Marco had trouble sourcing a white belt for an all white party a few years back and the idea was born. Marco loves the Buckles & Belts brand from Sweden, why? B & B only stocks the finest Italian leather and every belt is custom fitted on the spot.
In under 10 minutes.
Marco has brought the iconic B & B brand to Dubai, now he needs to market it to the masses. Guess who he called?
The brief:
Marco has told us to:
"Send this product to the moon"
And we are in the process of doing just that.
Marco wants to replicate the success we find and push B & B into the bigger malls around the UAE.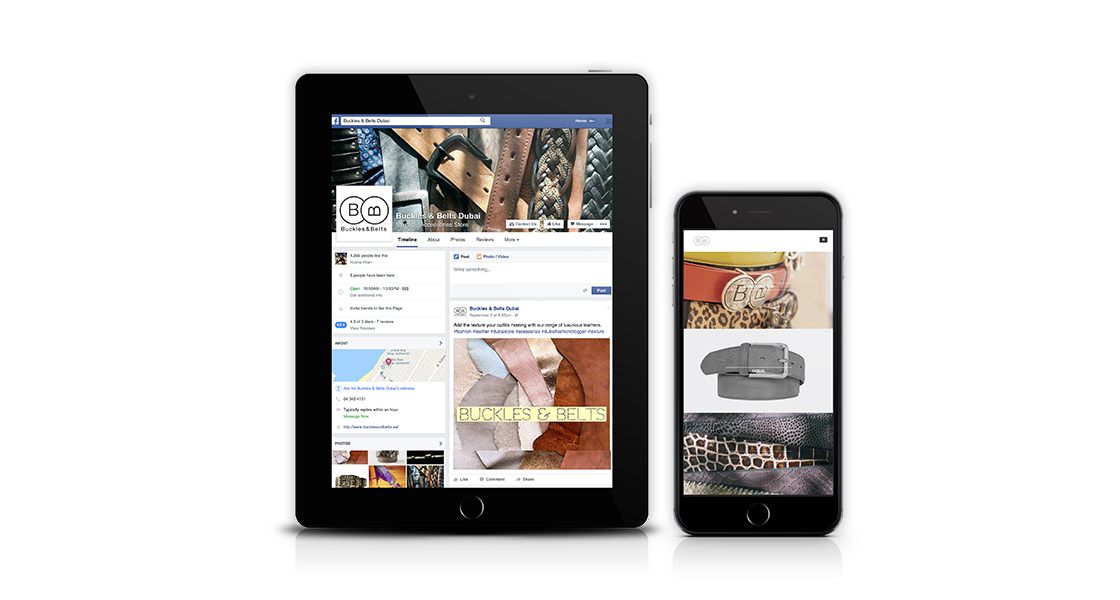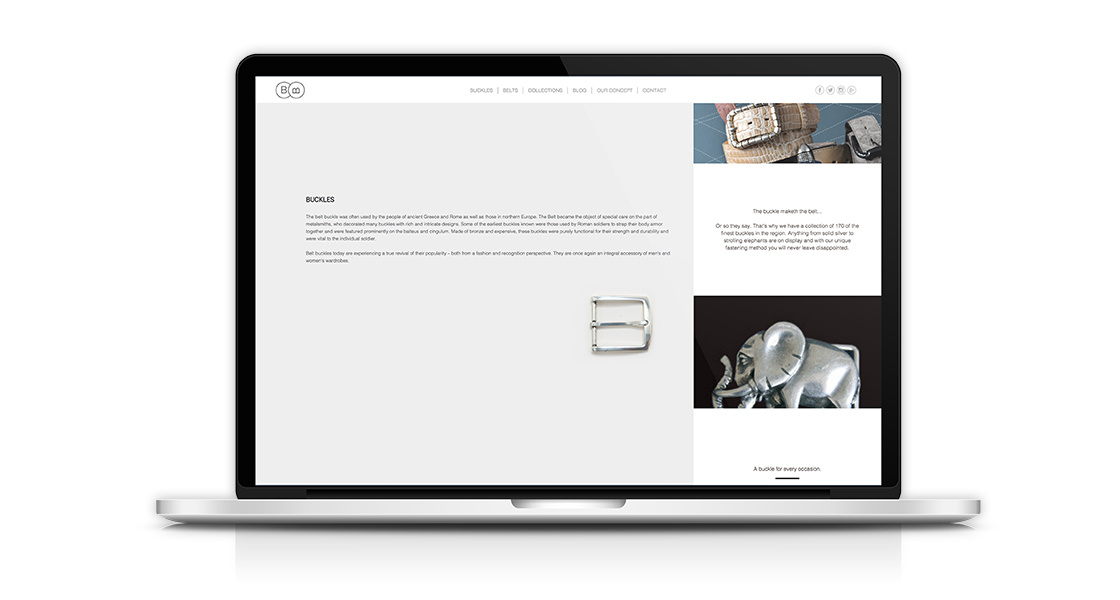 The Approach
B & B is tucked away in a quiet part of The Mercato Mall so the main push behind this strategy is to build footfall.
This is only a small part of the long term strategy.
We're building a responsive e-commerce store to match the storefront and we're looking to take the top spot in the search results.
In conjunction with the website we are going mad with a social media campaign.
Our aim is make the brand Buckles & Belts synonymous with the product – Buckles & Belts.
Okay okay, we'll stop now…
The Results
Marco is psyched with our digital approach and absolutely loves our creative work.
A fantastic product: all parties are crazy excited for the future.