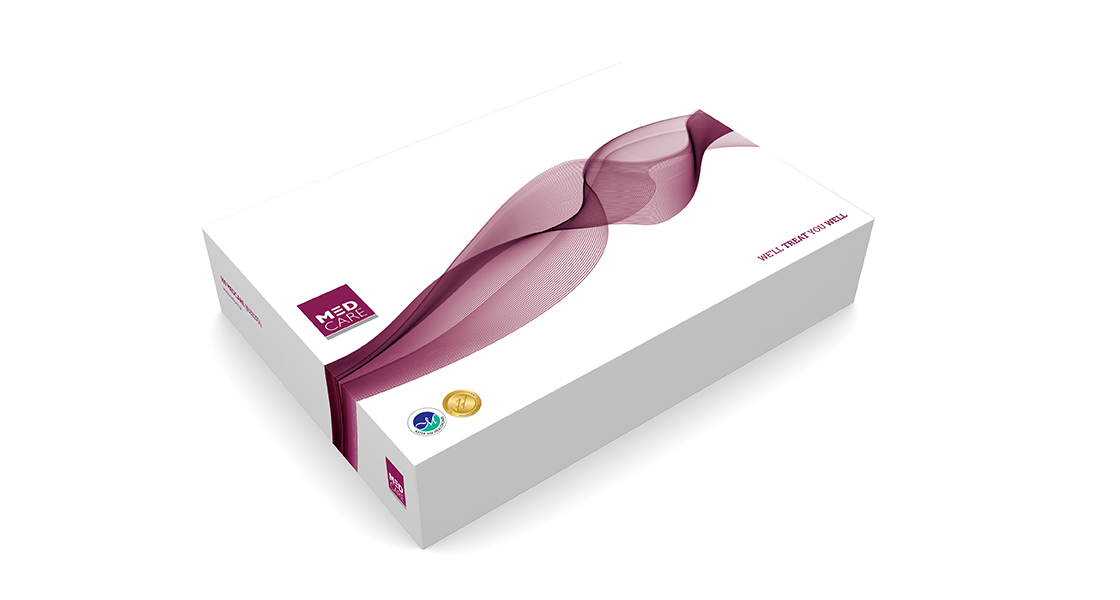 The company
Medcare is a premium healthcare provider with 22 clinics, 45 pharmacies, three hospitals and nearly 3,200 employees. Take a second to think about the scale of this operation. Imagine the man hours that go into running a Hospital, they don't close at 6pm either…
Medcare offer patients a huge range of healthcare solutions ranging from cosmetic surgery, to rehabilitation.
We've been working closely with Medcare for over a year now providing all design and print work for their exciting campaigns, activations and healthcare resources.
The brief:
Originally Medcare wanted us to support them with some design work for an activation; they quickly realised we are a fantastic match.
The brief then extended to advertisements, brochures and healthcare resources, and finally we became Medcare's ongoing agency to complete all their design work.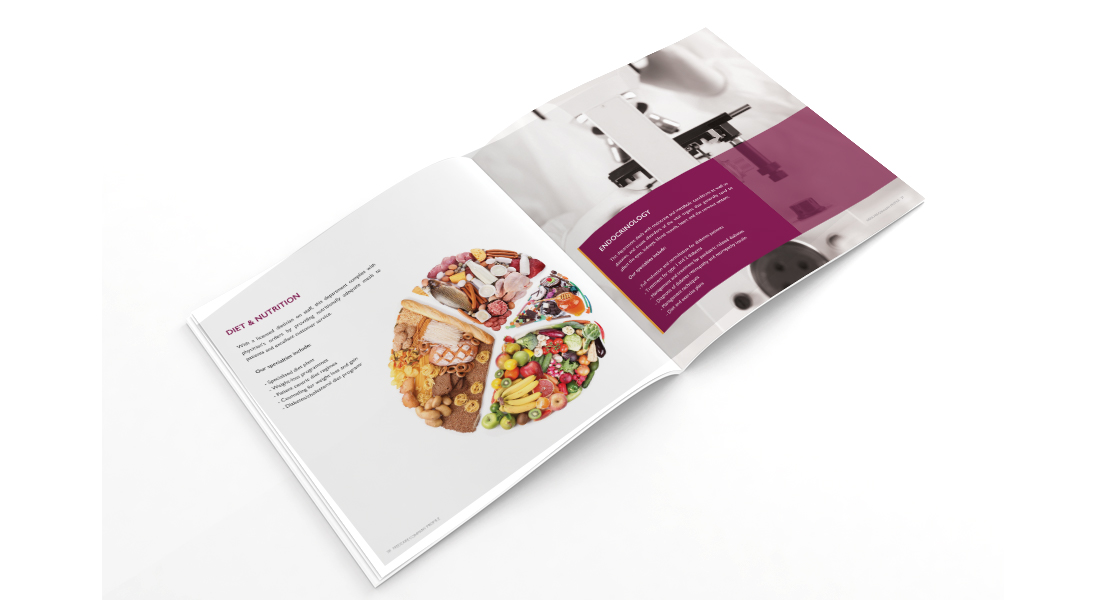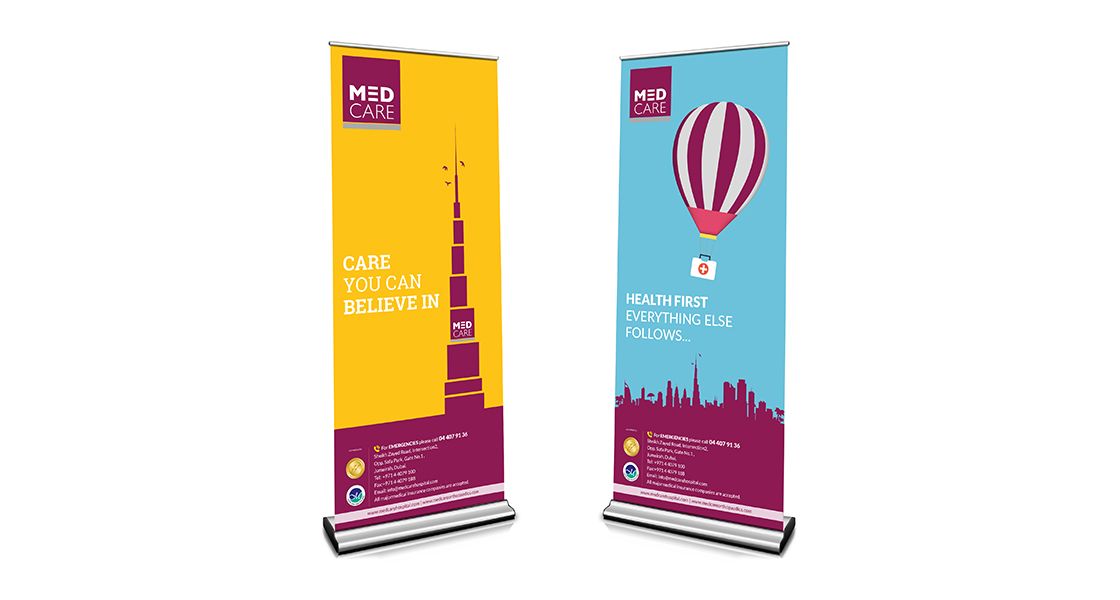 The Approach
As Medcare is a health institution, the utmost care must be taken when producing any designs or creative material. We've worked so closely with Medcare on a lot of this work that it feels like we're all part of one big agency.

The Results
Working with Medcare to build support for breast cancer awareness month was a huge success, something we're immensely proud of and one of the most rewarding campaigns we've ever been involved with.
Medcare are thrilled with us, as we are with them. Everyone here at acumen has increased their knowledge of the medical sphere so much we feel like we can start diagnosing each others ailments. Obviously at own peril…