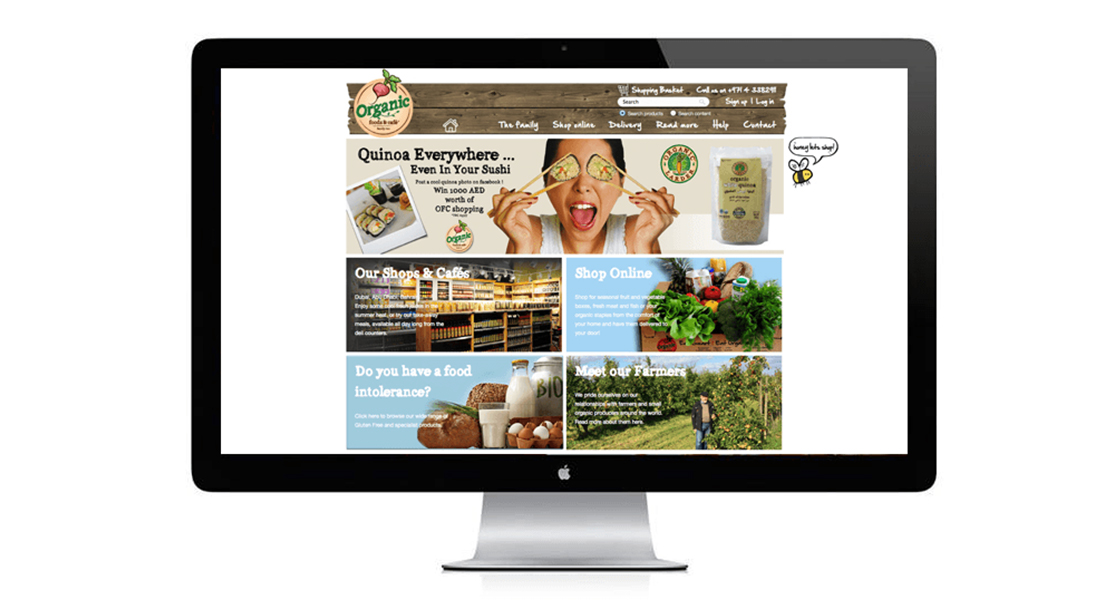 The company
Dubai is many things and it has everything, well almost…
If you're anything like us, you have searched high and low for an organic retailer and found it difficult to find a store that has everything you need. Organic Foods and Café is the perfect solution to this problem, but they had one problem: Online identity.
Organic Foods and Café have an extensive portfolio and are the market leaders in their niche, they needed a website that reflected this. Not only a funky front end but a software solution that enabled them to take tight control of their inventory and supply side. With over 4000 products, the real difficulty was in the design and maintenance of a backend that had the power and flexibility to seamlessly control an organic foods home delivery service.
The brief:
What do you think off when you say "e-commerce website"?
We think of sales funnel and brand voice.
We wanted the customer to feel like they were actually in the store. The initial format of the website was designed to mimic a traditional deli / grocery store.
With that in mind we set about creating a sales funnel heavily focused on CRO (conversion rate optimisation). The idea behind an e-commerce website is to limit the amount of "cart abandonment".
That is: customers leaving their shopping cart abandoned in our online visualization of a deli. You can do this by limiting the requests made on the customer before they hit the final "buy now" button. We decided the magic number to be five clicks. Five clicks from homepage to delivery.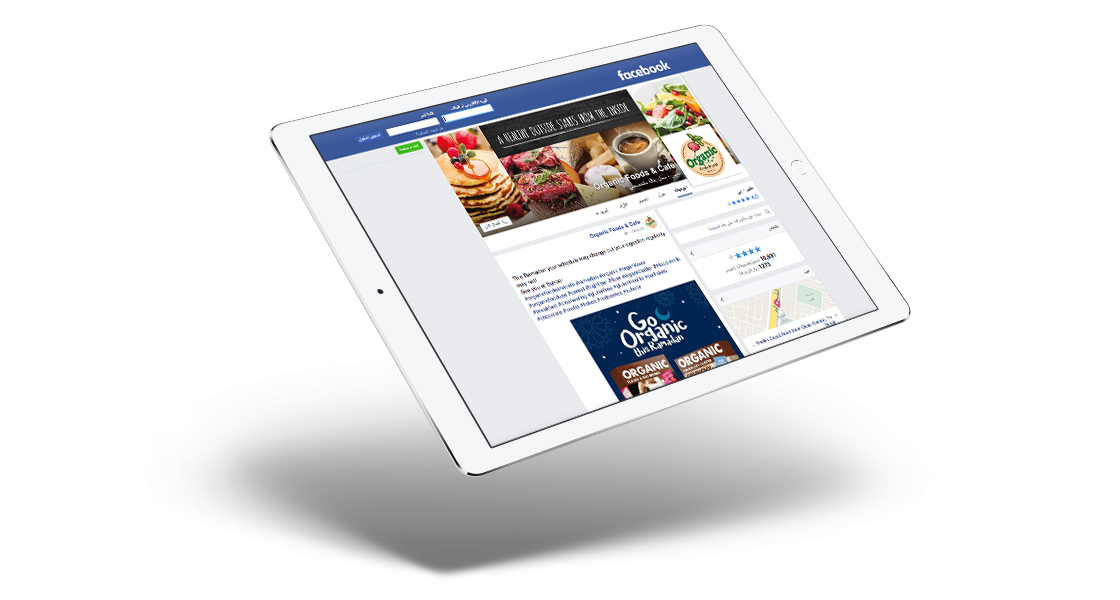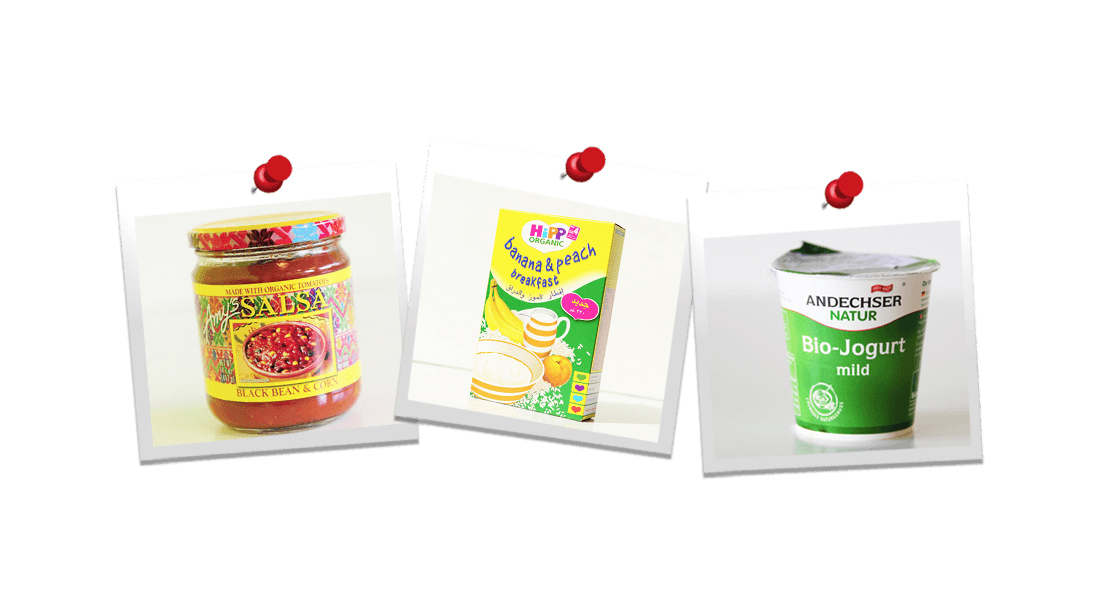 The Approach
Once a user is logged in they can browse the online deli as it would be in real life.
I want this, oh and that one.
Umm three of those please…
The Results
Of course all of this only works if it is built on a rock solid back end. Our developers made a system so easy to use it could be managed with the utmost of ease by staff at Organics. When an item changes price in the storefront, it automagically updates across the online store. Like we said, ease of use…
Well in excess of a thousand orders in the first 2 weeks of launch and continual growth.
"Acumen Ad Agency has the creative and technical skill set to complete any foreseeable project with ease. On time and on budget every time".