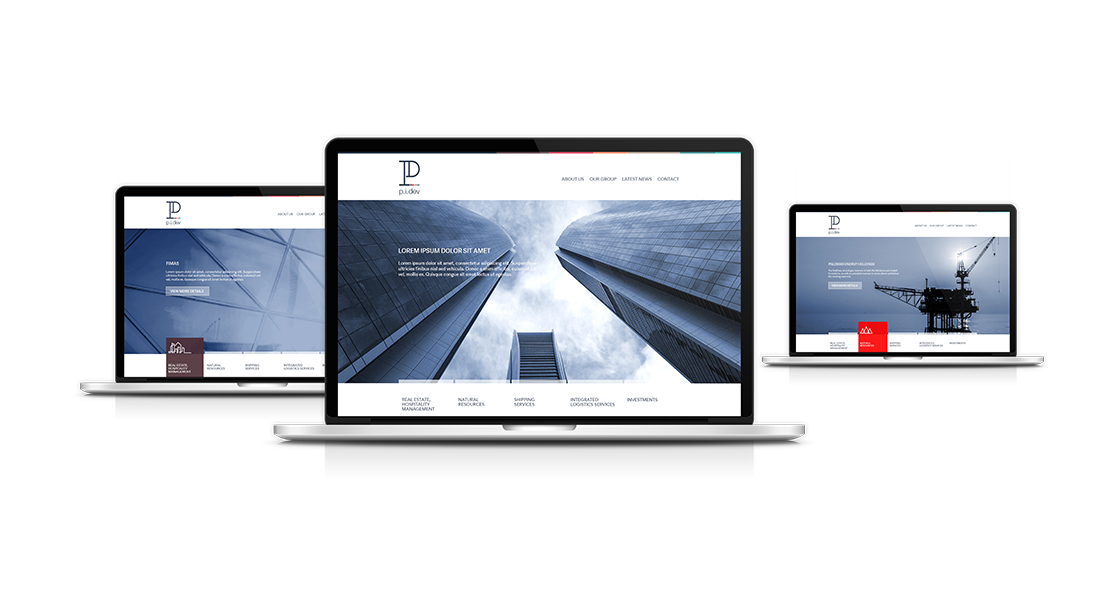 The company
P.I. Dev is a company that owns companies. They hold companies in shipping, manufacturing, property development, and logistics.
P.I. Dev has thousands of employees, 100's of years of experience and are spread across 20 or so different countries. They keep the company of navies and rulers; never heard of them? That's exactly the way they like it.
The brief:
When P.I. dev approached us it was unclear what they needed.
Branding, yes.
Website design, yes.
A strategy to bring all the brands together under the one umbrella, yes.
Basically an entire facelift for a holding company and all their associated brands.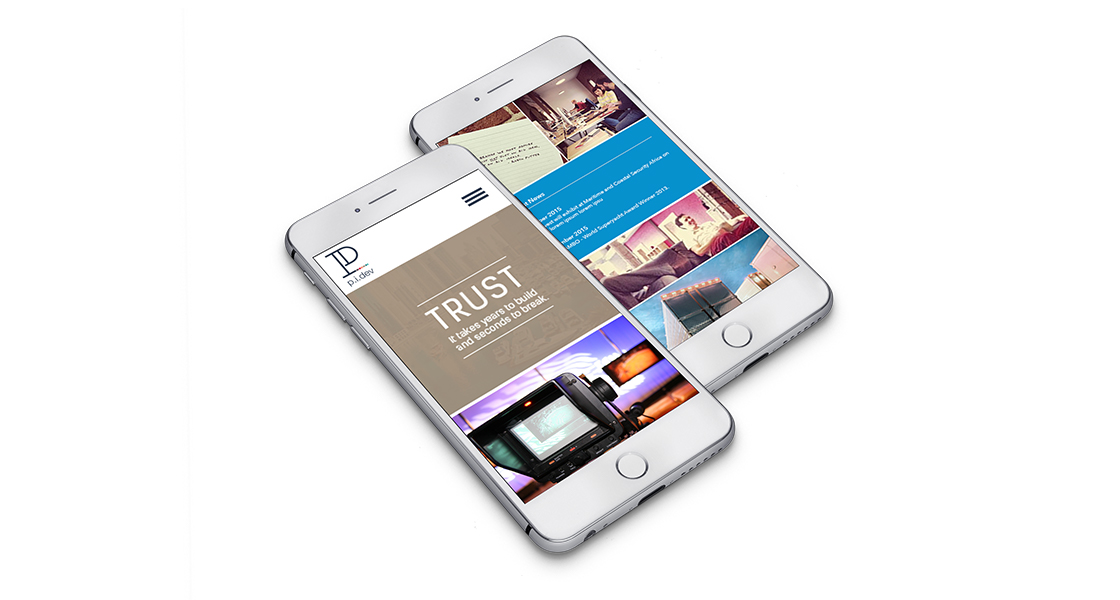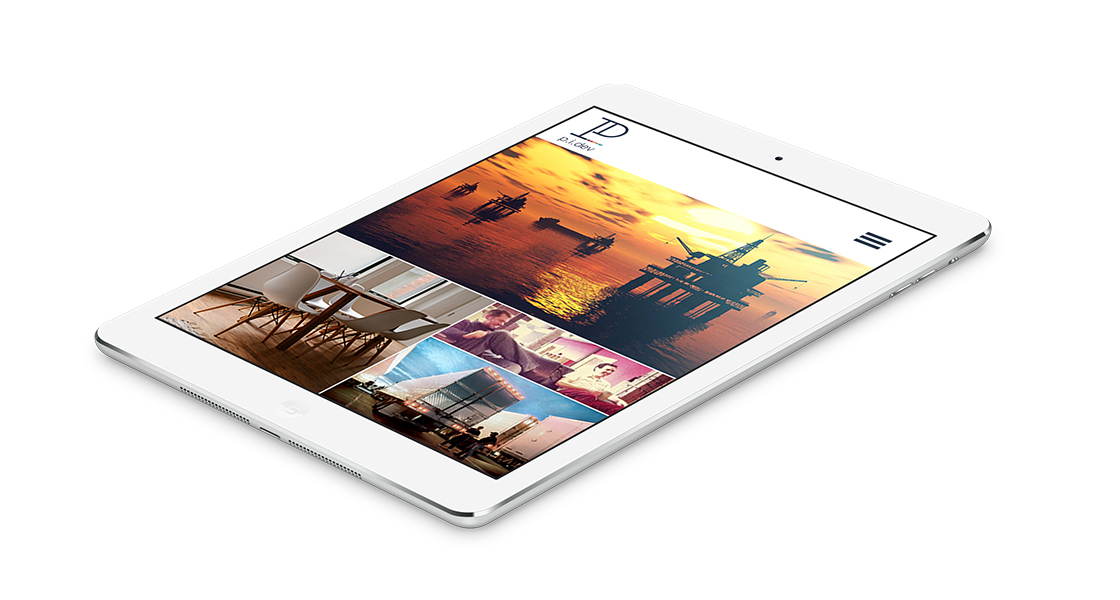 The Approach
A company that owns companies who needed all their brands to align under the name P.I. Dev was always going to be a huge job. Five separate but interconnected websites and three complete rebranding projects have kept us busy for months.
The Results
We started with P.I. Dev and made sure the branding was strong, clear and could be incorporated into all aspects of their respective businesses. We looked at this like a key message that was to guide all future marketing.
We gave a bold color to all the different brands and then used these colors on the P.I. Dev logo.
This, my friend is a work in progress. We expect that P.I. Dev will always have another project on the boil for us, and guess what? We cannot wait.