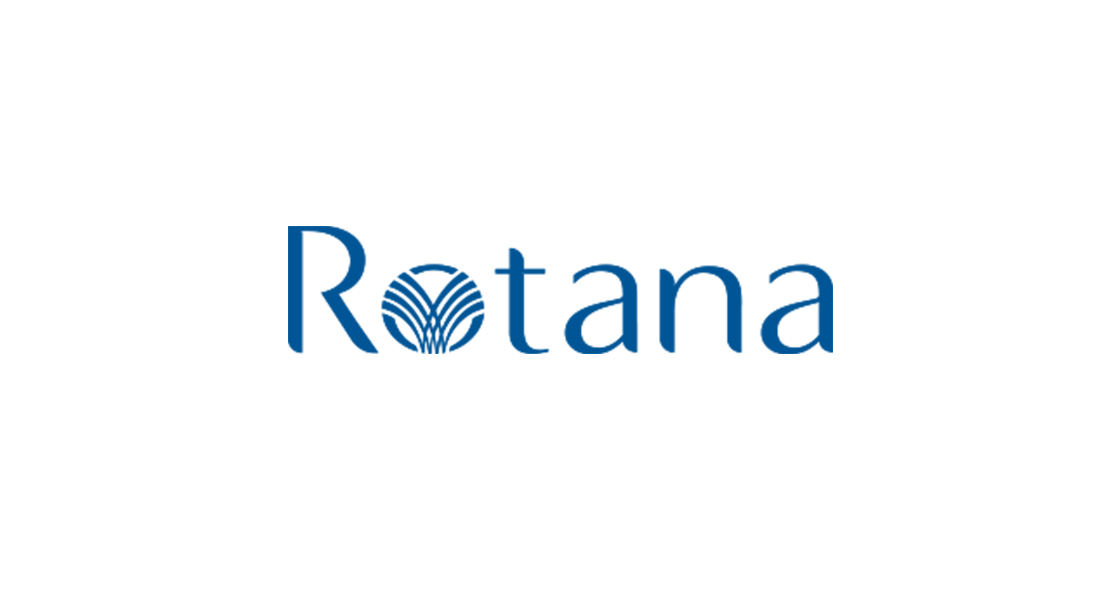 The company
Rotana hotels hope to have 100 plus properties across the GCC by the time world expo rolls into town.
They currently have 50 hotels and 40,000 rooms.
Their aggressive approach to expansion is matched only by their commitment to fine foods and hotel experiences.
When Rotana approached us through word of mouth, we were delighted and privileged to partner with such a huge company.

The brief:
Rotana approached us to conceptualize the idea of having a desk calendar in every room of their 50 hotels across the GCC.
Yep, Rotana needed well in excess of 40,000 calendars.
We thought if we're going to make 40,000 of anything, it'd better be brilliant and we got to work.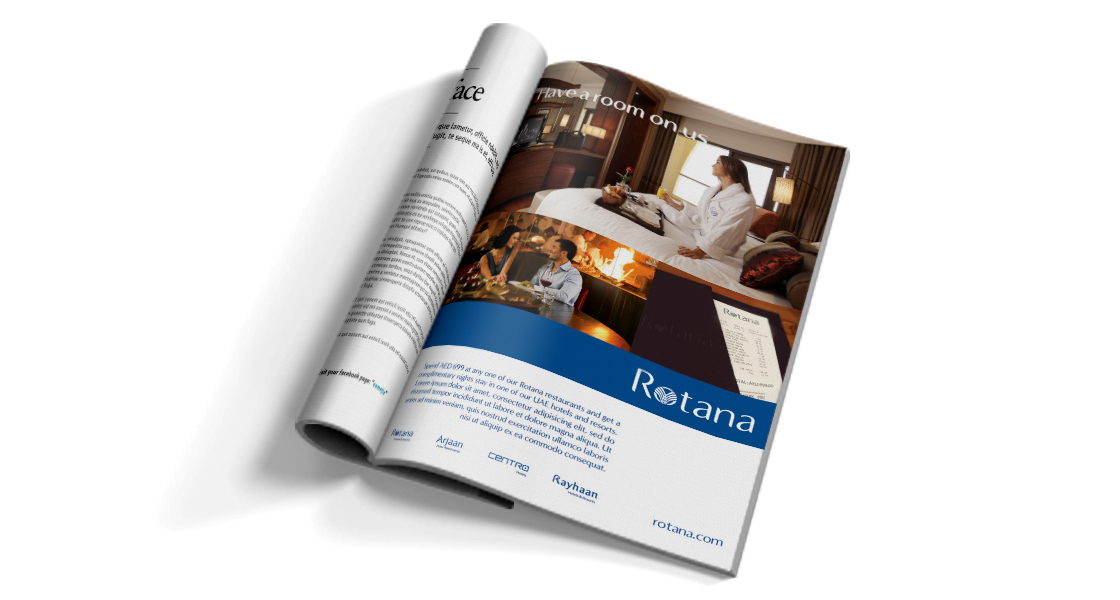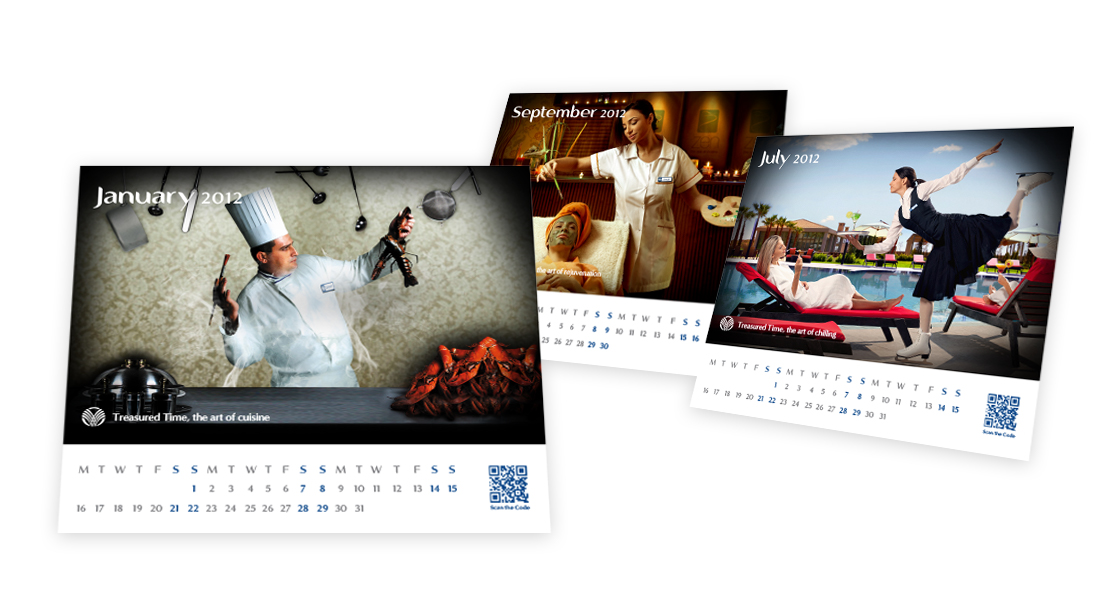 The Approach
After Rotana green lighted our original storyboard we sought the help of the highly talented Lyubomir Sergeev to be director of photography for the campaign.
Lyubomir's astute professionalism and love of grandeur had models and props being flown in from around the globe.
Four days, 25 models, 15 countries and 40,000 calendars.
All pulled off with ease under Lyubomir's expert guidance.
The Results
Beautiful imagery and sophisticated finishings had Rotana hotels singing our praises.