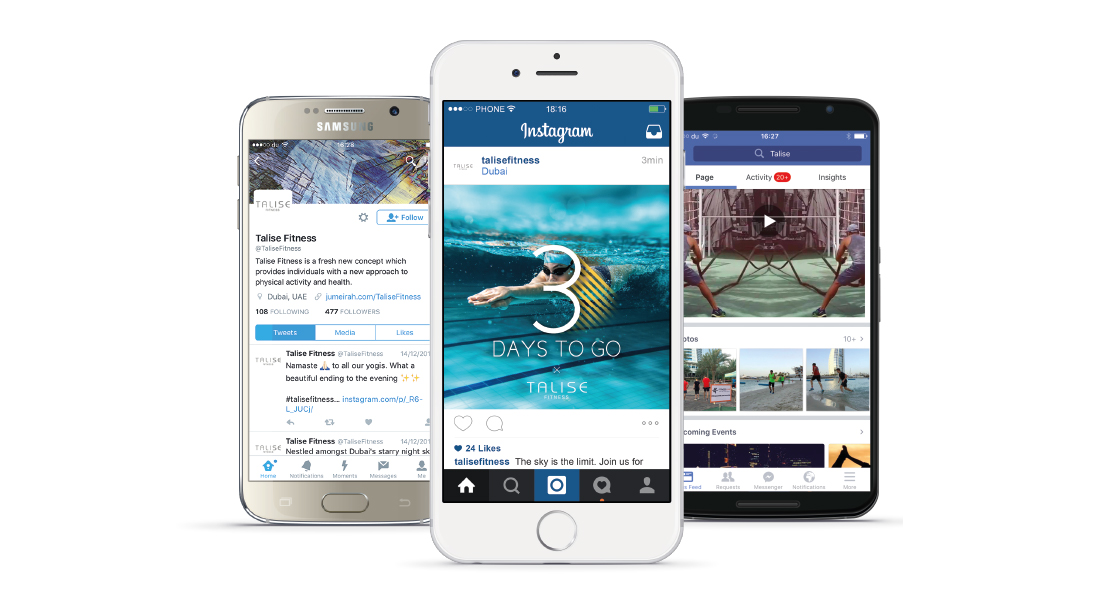 The company
Talise fitness, part of the Jumeirah group is easily the coolest collection of gyms in Dubai.
They even have a DJ spinning tracks on Wednesday night for the late night Iron pumpers.
The Talise brand fits tightly with what acumen believes in:
"Work hard, play harder"
Talise above all else, lives and breathes lifestyle and when we were given the opportunity to develop their social media channels we couldn't wait to get started.
The brief:
Grow followers, build engagement, create fans.
Build buzz around our summer campaign.
Talise wanted to streamline their social media accounts and use them to ultimately get more membership sign ups.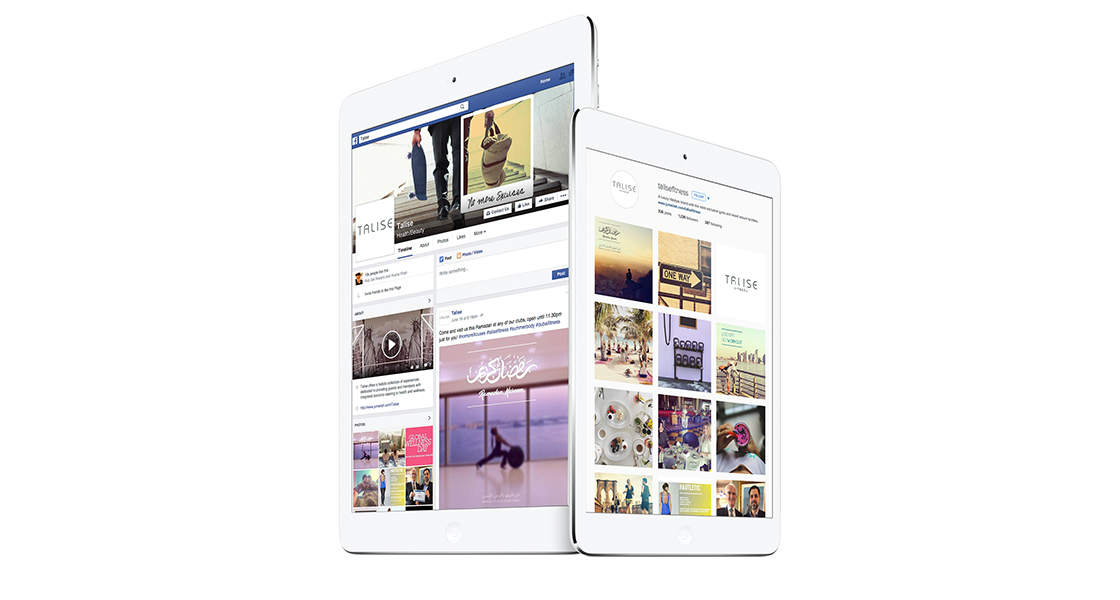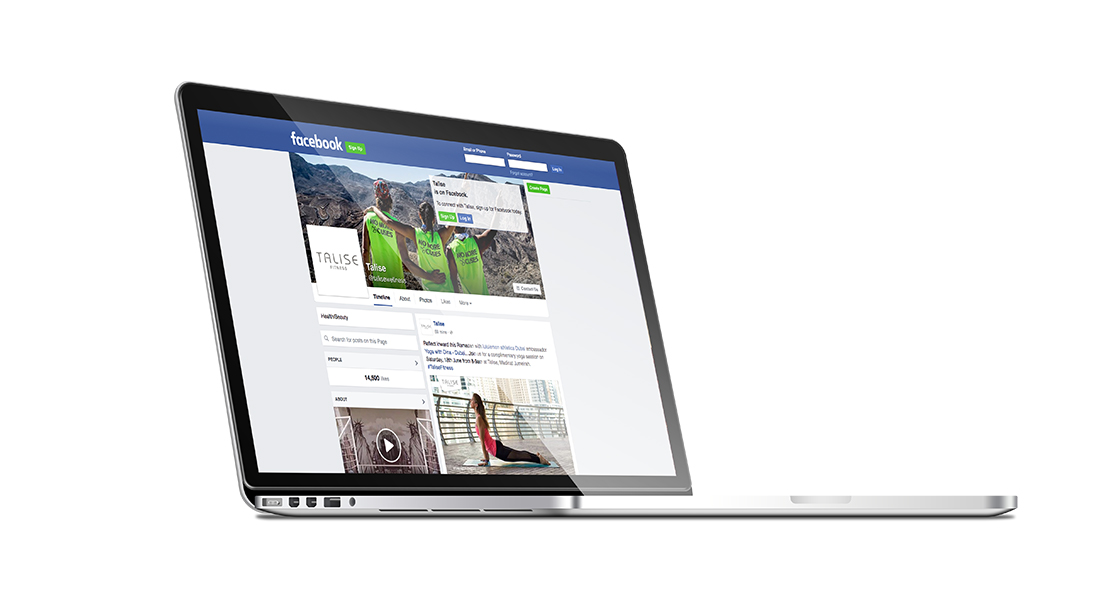 The Approach
Facebook
We're using FB to create brand stories by leveraging personal trainers, gym junkies and Talise's head nutritionist.
Furthermore we're running competitions to encourage user generated content.
Instagram
We have heavily engaged our creatives in the Instagram campaign.
Instagram is a place where you can stylise the artistic look and feel of a brand.
We decided on a summery filter which makes every photo look like it was taken in the "golden hour" one hour before sunset.
We committed to an elegant suite so it feels like each photo is part of the one exhibition
Twitter
Our sole purpose for Twitter is to build followers and get the customers to start chatting about Talise Fitness.