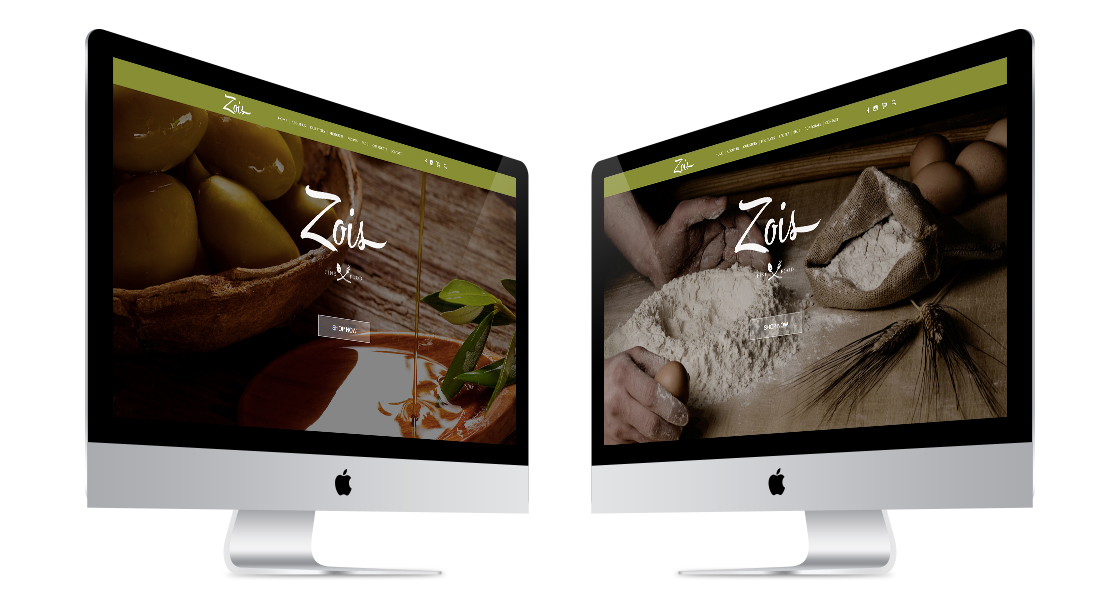 The company
"I have an idea."
"I want to bring uber quality Greek grub to Dubai."
Did someone say Greek food?
Moussaka, taramasalata, tzatziki: you can almost taste it by saying the words…
Well, we could taste creativity and the opportunity to bring someone's dream into reality. And of course… into Dubai.

The brief:
Then came the website, Zoi needed three things:
An ecommerce portal, a stock monitoring system and a user-friendly design that could tell her wonderful story.
We said if we're going to make it: it must be responsive, clean, minimalist.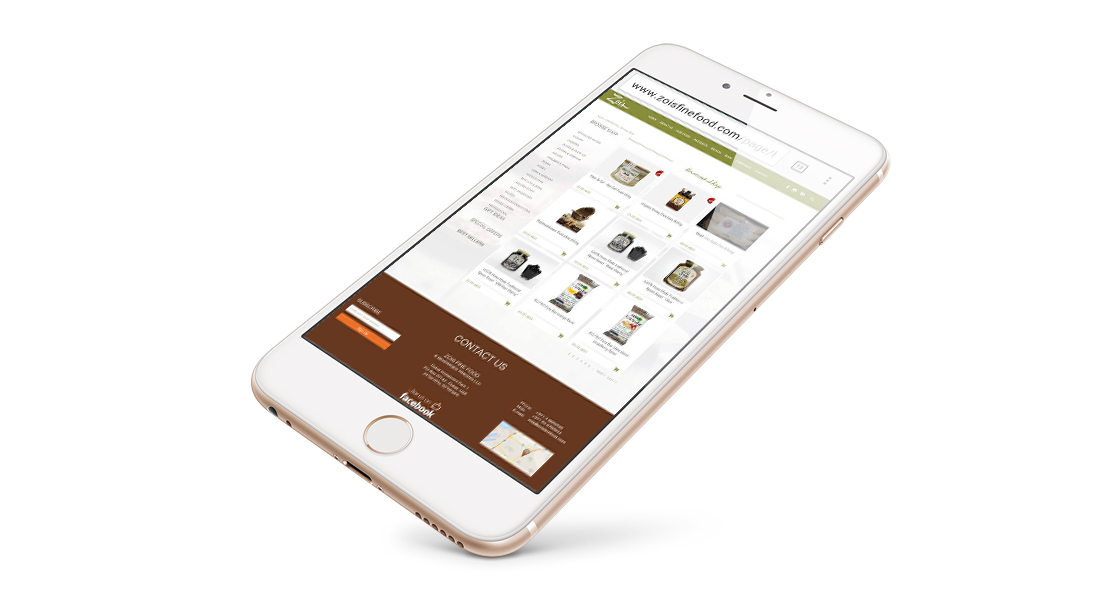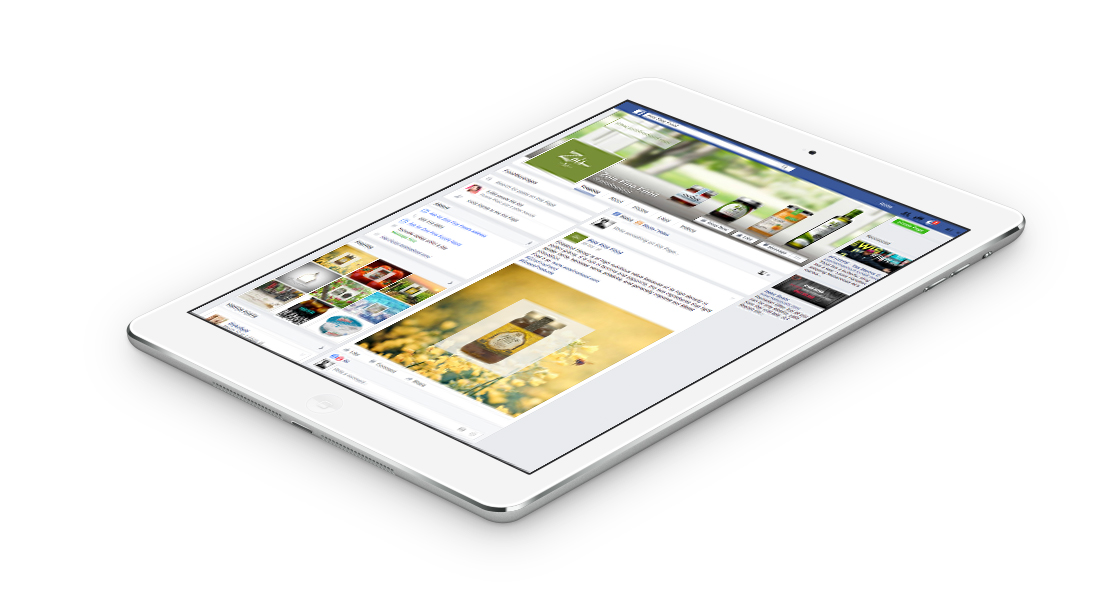 The Approach
So our tech team got to work on a parallax navigation to guide the audience through the brand's story: the hills of Santorini to the sandy shores of Dubai.
Our developers created the software for the e-commerce and the monitoring system.