AD AGENCY BY NAME
A fully-integrated creative and digital agency by nature.

What we do
Beautiful websites, remarkable design, 360 degree marketing
You don't buy inventory anymore, you buy audiences. So who is it going to be? Let us find them for you.
Your website is the digital reflection of your business, your brand and your image. We make sure it speaks volumes about who you are, what you do, and how you do it.
if something needs
doing, do it right.
A great website will lead to your next client and your next sale. It is essential to get it right.
Acumen knows the consumer and is well versed in communicating your identity to them. We take our time to understand your objectives and then formulate a strategy to achieve your goals.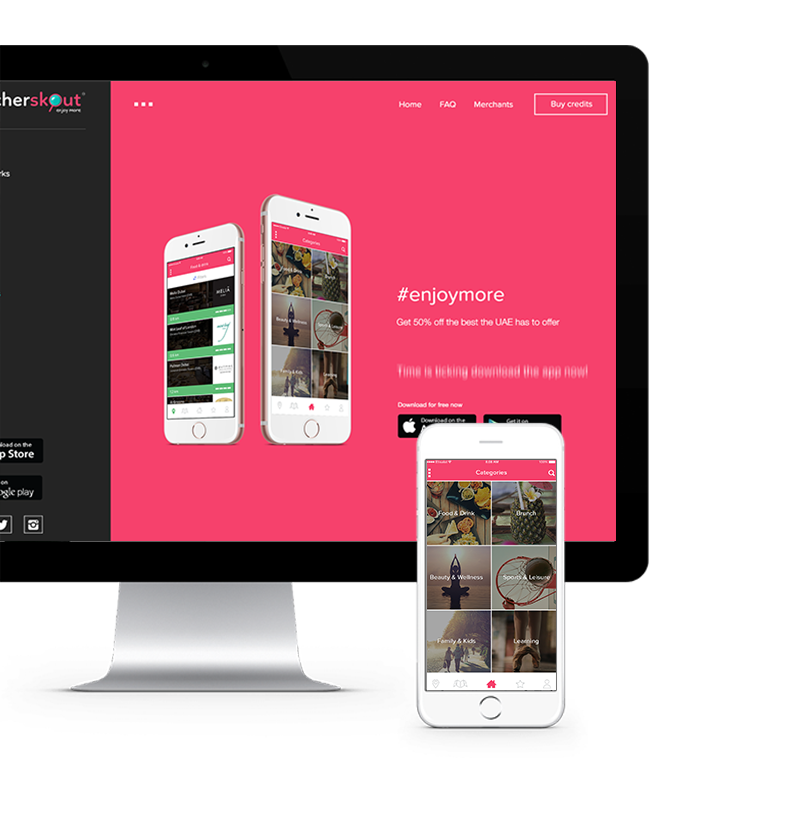 branding is fundamental
It's the little things that differentiate us from the pack and give us the ability to position your brand right where you want it.
Positioning a brand in a highly competitive consumer market needs something special. We treat each brand as a blank canvas, where we can artistically bring the canvas to life through our design and communication.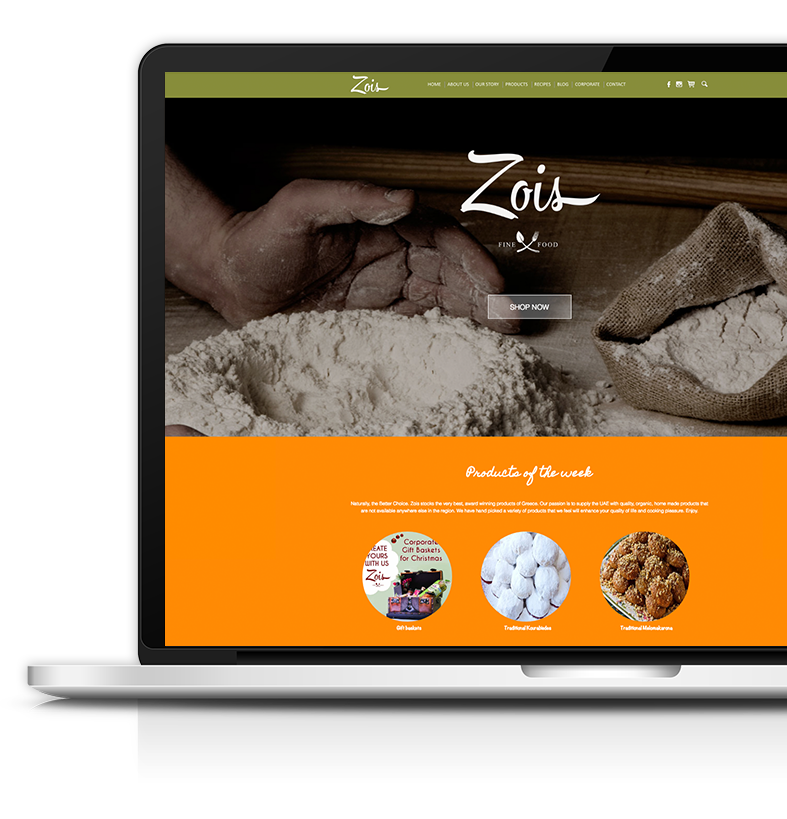 in a social world, we are simple social creatures
Fundamentally, we love to create. We love to create captivating social communication and experiences, which work beautifully across all mediums, media and devices.
As a team we are committed to building successful, lasting relationships with clients, their customers and the coffee shop guy.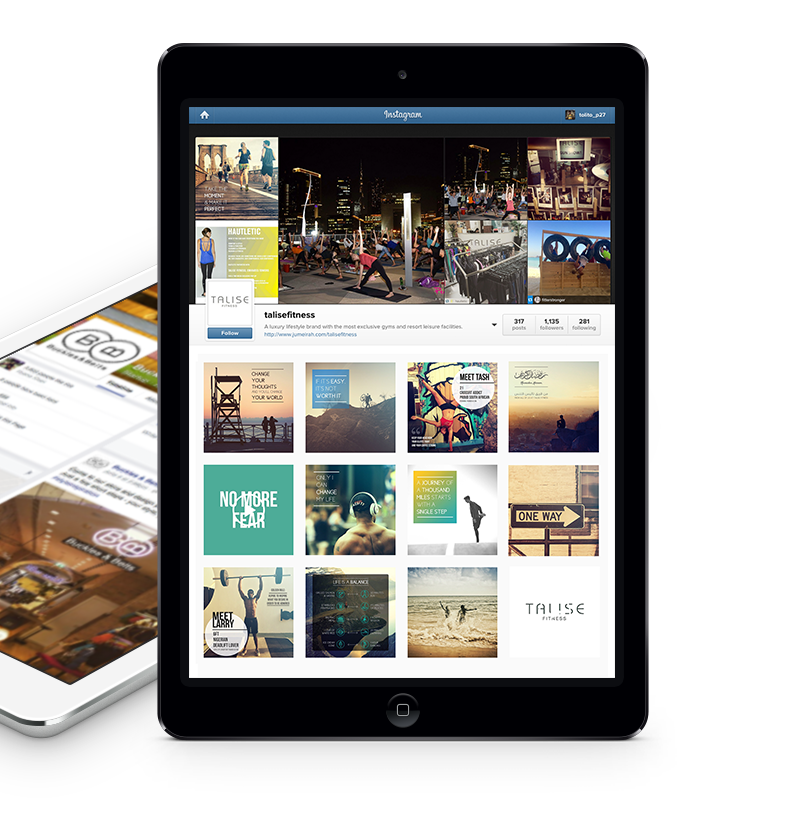 OUR WORK
We help build products from idea to launch. We're experts at web & mobile design, branding, strategy & marketing. Here's a little taste of our work.
Our Blog
Some musings from our oft' confused chief copywriter
Let's talk about your business
20 years in Dubai has taught us a thing or two...